Myanmar's Largest Beauty & Health Care Specialty Retail Chain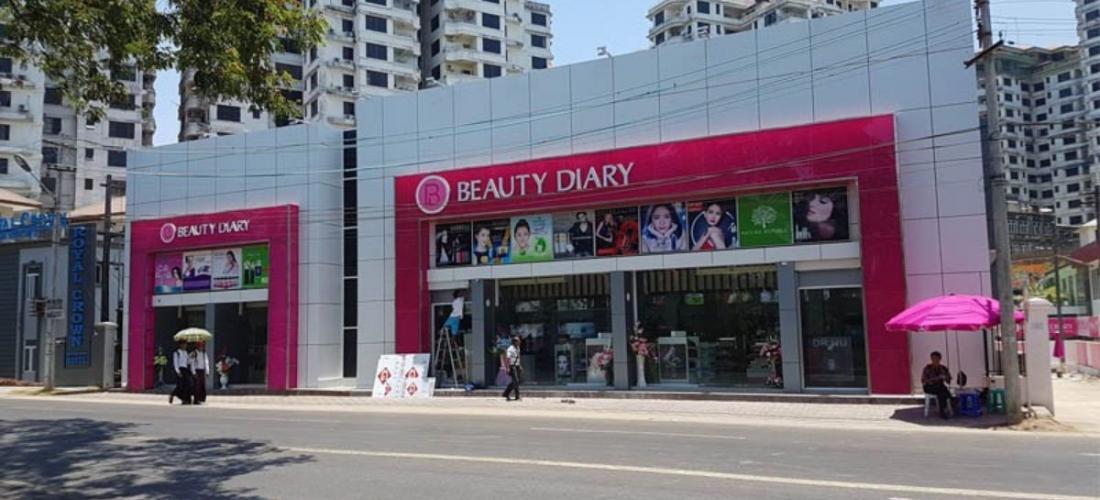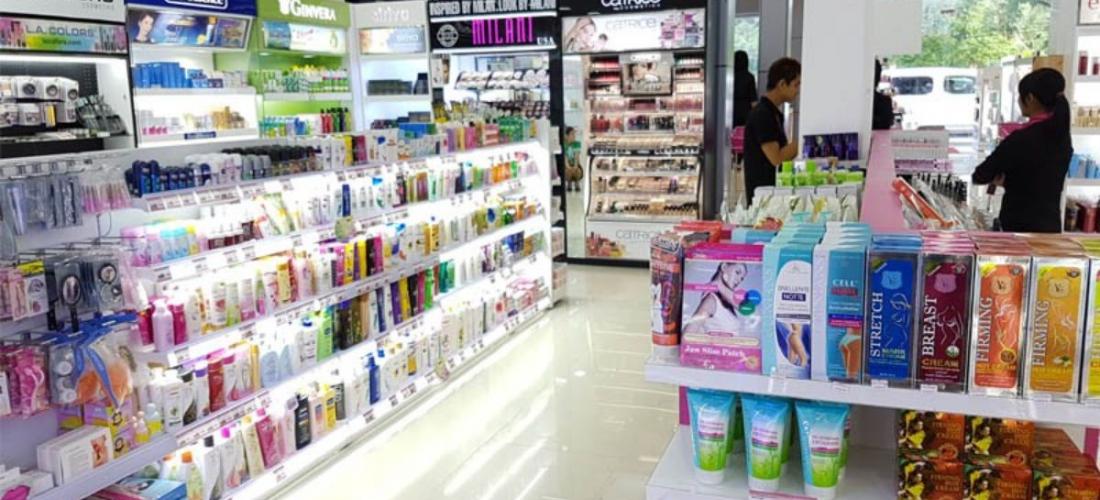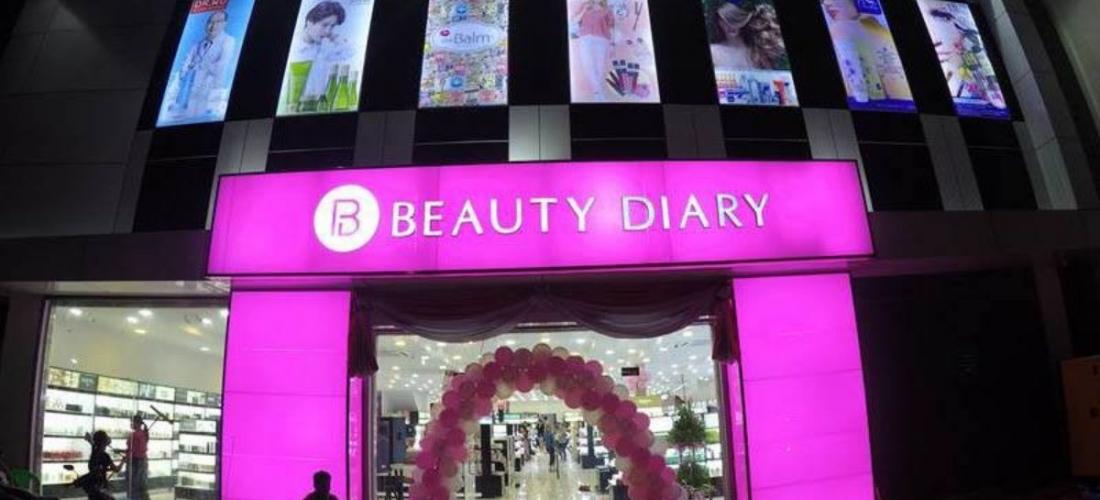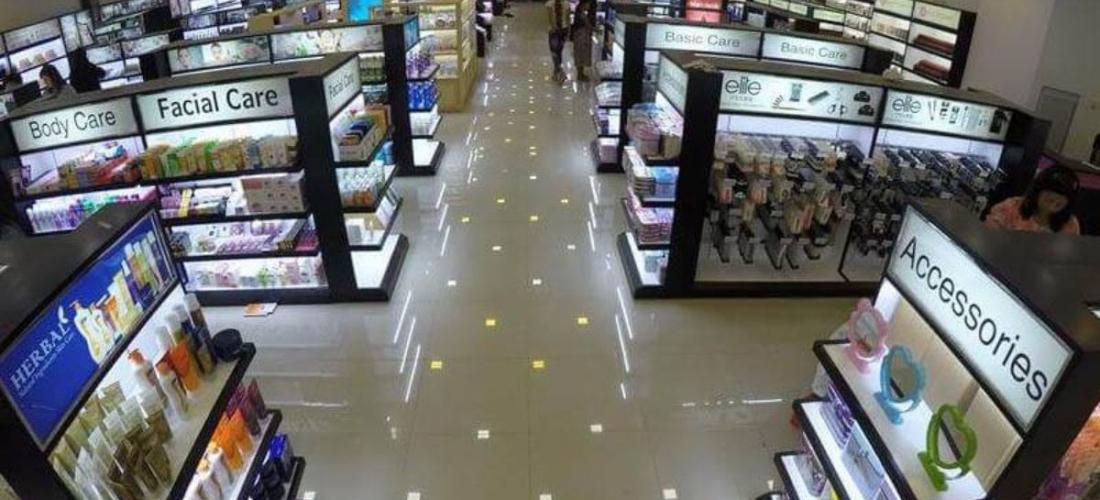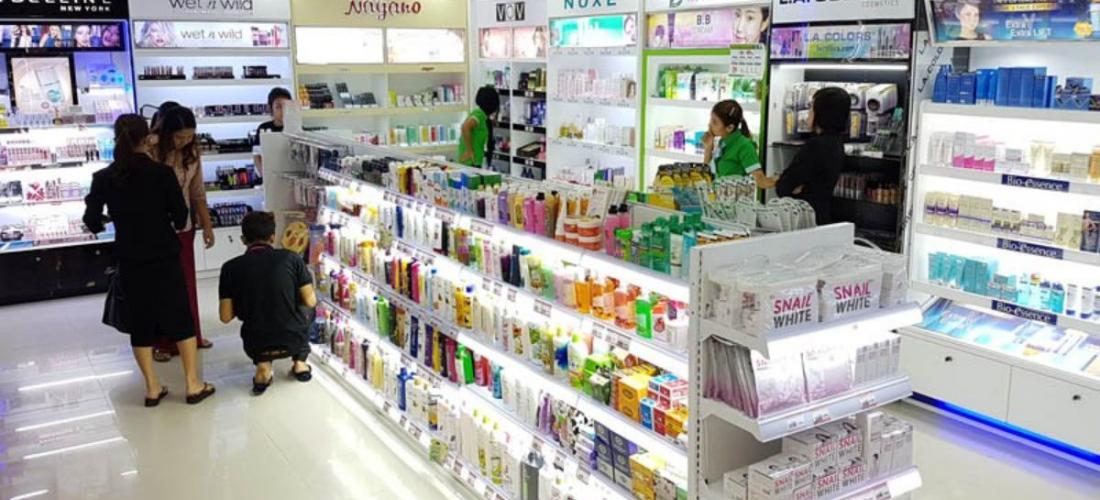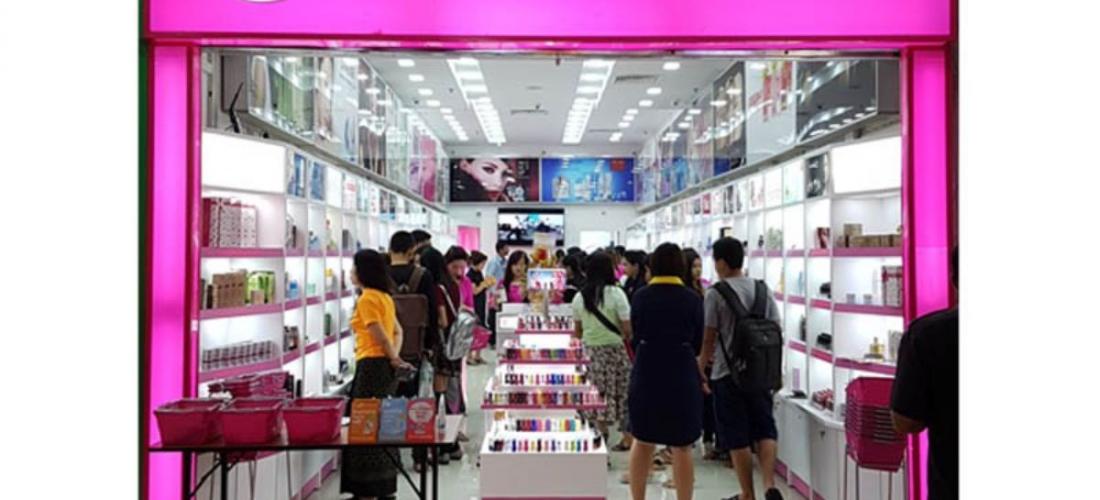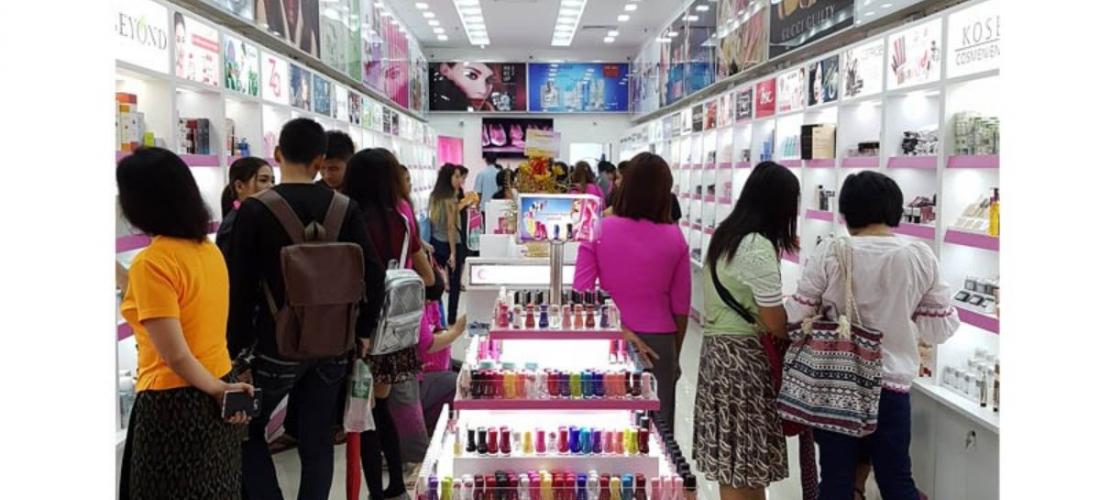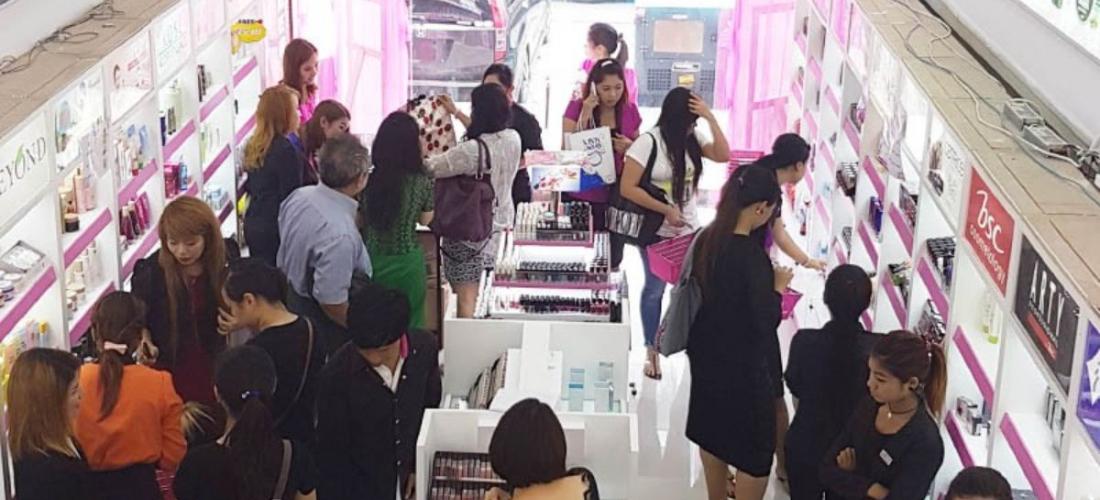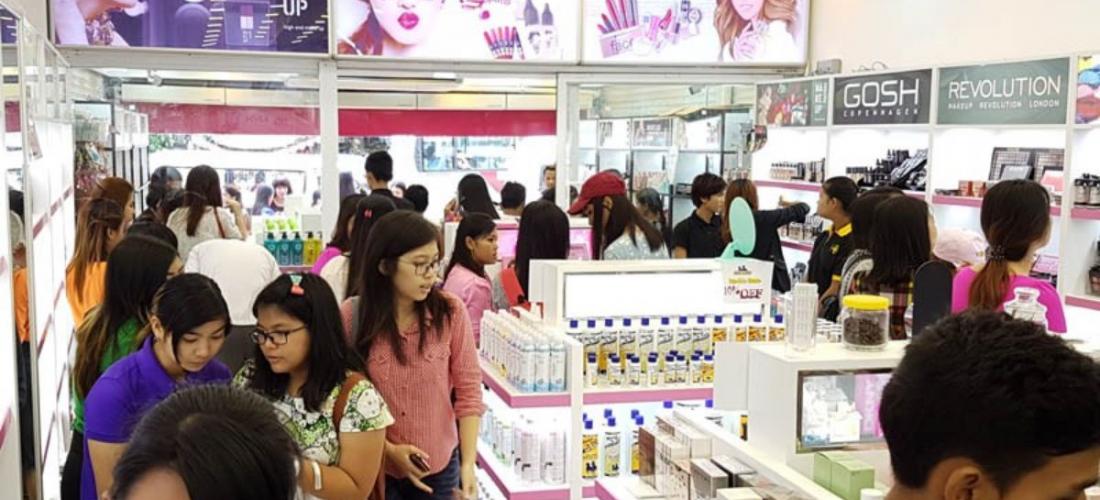 Established in 2015, Beauty Diary Co., Ltd. is a cosmetics and health products retailer and distributor.
Today, Beauty Diary stands as a one-stop Beauty & Health Care Speciality Chain Store with 12 operating branches in key strategic locations throughout Myanmar. Carrying over 1000 cosmetics, skincare and personal care brands, Beauty Diary stores feature a variety of products from value and affordable to prestigious and luxury brands.
We, Beauty Diary, are the Best Beauty Store for your Beauty Needs of Cosmetic, Skin Care, Personal Care, Beauty Care and Health Care in Myanmar.
Beauty Diary ဟာ မြန်မာနိုင်ငံမှာ 2015 မှာစတင်ခဲ့တဲ့ ဦးဦးဖျားဖျား ထူးထူးခြားခြား၊ ပထမဦးဆုံးနှင့် အကြီးမားဆုံး Beauty & Health Care Speciality Chain Store ကြီးဖြစ်ပါတယ်။
100% Authentic Cosmetics & Skin Care Brand များစွာ၊ Health & Personal Care ပစ္စည်းပေါင်းများစွာကို Beauty Diary တစ်နေရာတည်းမှာ အဆင်ပြေလွယ်ကူ ဈေးနှုန်းမှန်ကန်စွာ ဝယ်ယူရရှိနိုင်ပါပြီ။
သင့်ရဲ့အလှပဆုံးမှတ်တမ်းကို ရေးထိုးနိုင်ဖို့ Beauty Diary ကိုကြွလှမ်းခဲ့ပါ။ အလှကုန်ဝယ်မယ်ဆို....လက်ဆောင်လည်းရ ဈေးလဲတန်လှတဲ့ Beauty Diary မှာပဲဈေးဝယ်ကြပါခင်ဗျာ 😎😎😎
Beauty Diary
The Best Beauty Store For Your Beauty Needs
Beauty Diary Shop Addresses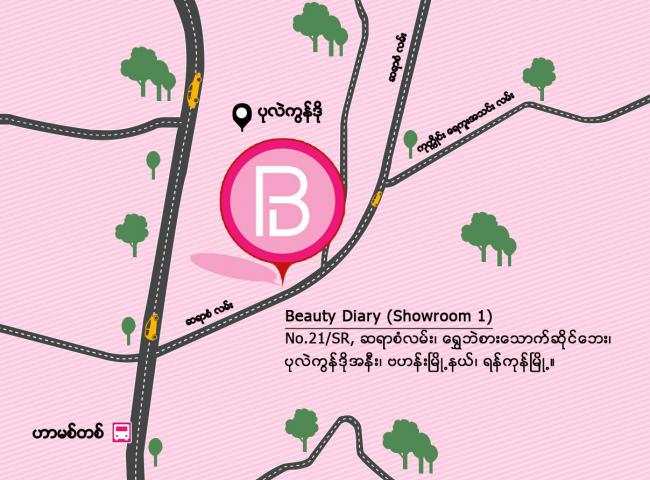 No.21/SR, ဆရာစံလမ်း၊ ရွှေဘဲစားသောက်ဆိုင်ဘေး၊ ပုလဲကွန်ဒိုအနီး၊ ဗဟန်းမြို့နယ်၊ ရန်ကုန်မြို့။ Ph: 01555150 Ext:117, 09777289718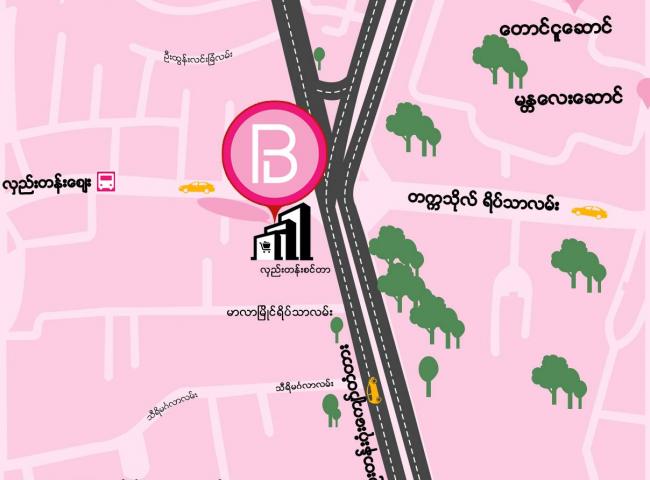 အမှတ် (၄/B) မြေညီထပ်၊ Promotion Area အနီး၊လှည်းတန်းစင်တာ။ Ph: 09777289819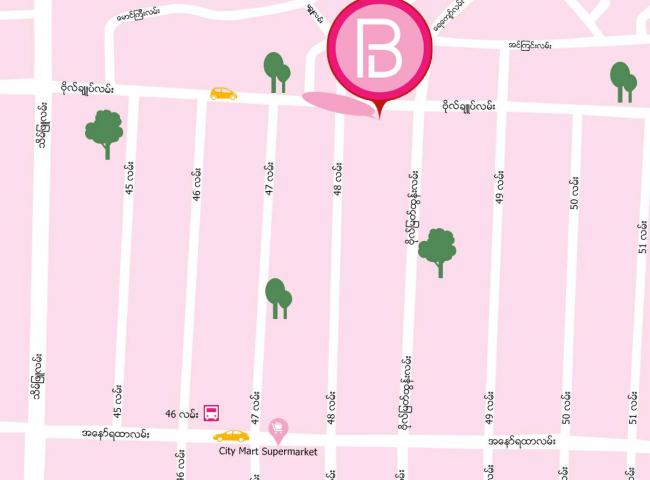 အမှတ်(၁၁၅)၊ ဗိုလ်ချုပ်အောင်ဆန်းလမ်းမ၊ ရေကျော်၊ ဗိုလ်တစ်ထောင်မြို့နယ်၊ ရန်ကုန်မြို့။ Ph: 09777289814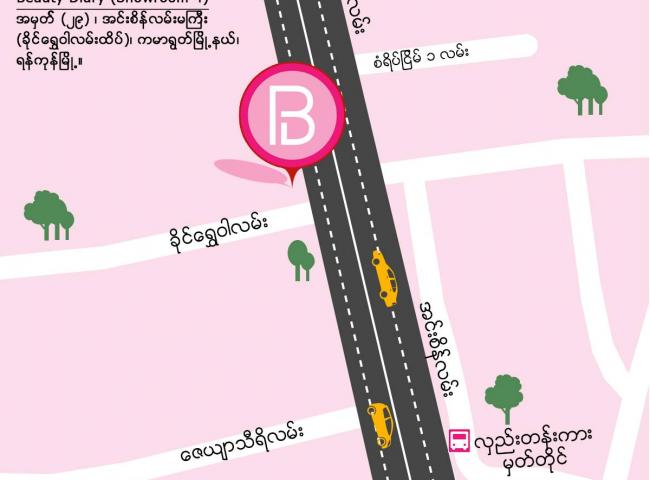 အမှတ် (၂၉) ၊ အင်းစိန်လမ်းမကြီး (ခိုင်ရွှေဝါလမ်းထိပ်)၊ ကမာရွတ်မြို့နယ်၊ ရန်ကုန်မြို့။ Ph: 09777289812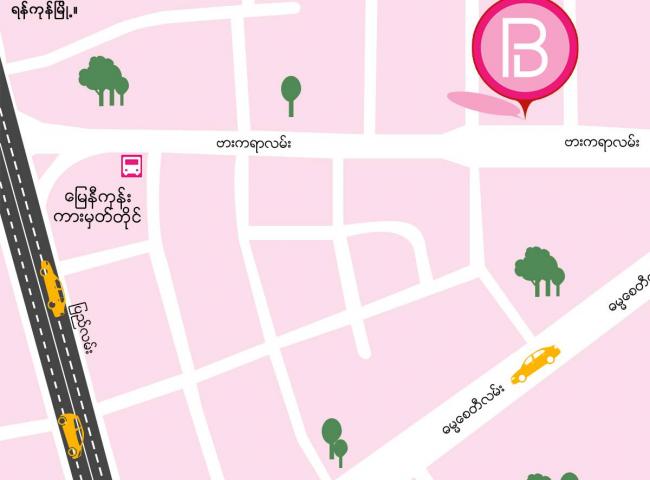 အမှတ်- ၂၅၇၊ ဗားကရာလမ်း၊ မြေနီကုန်း ကားမှတ်တိုင်အနီး၊ စမ်းချောင်း မြို့နယ်၊ ရန်ကုန်မြို့။ Ph: 09777289725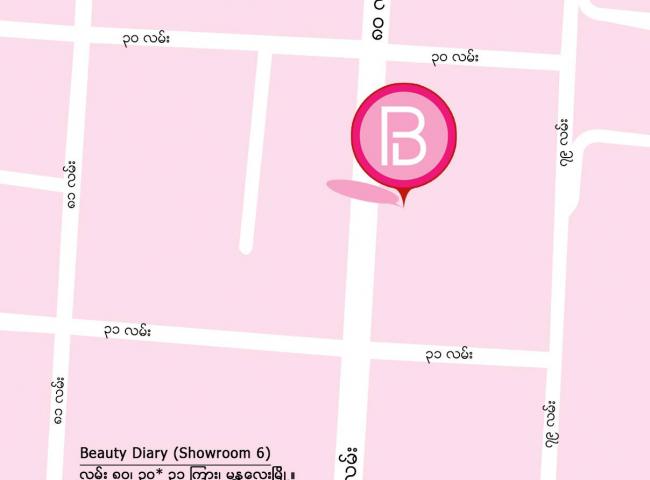 လမ်း ၈၀၊ ၃၀* ၃၁ ကြား၊ မန္တလေးမြို့။ Ph: 09777289813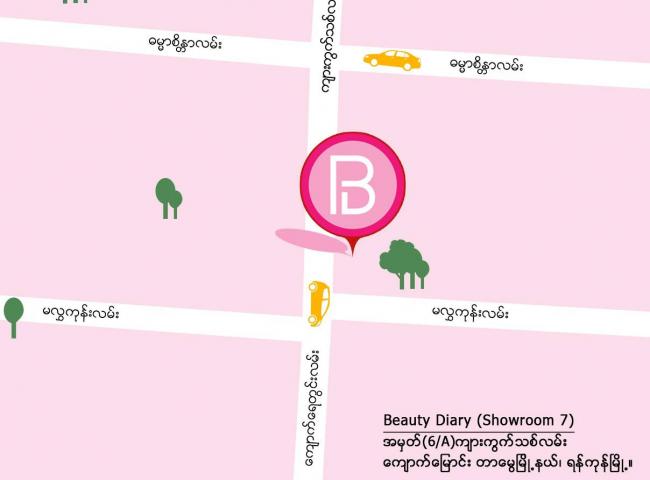 အမှတ်(6/A)ကျားကွက်သစ်လမ်း ကျောက်မြောင်း တာမွေမြို့နယ်၊ ရန်ကုန်မြို့။ Ph: 09761697119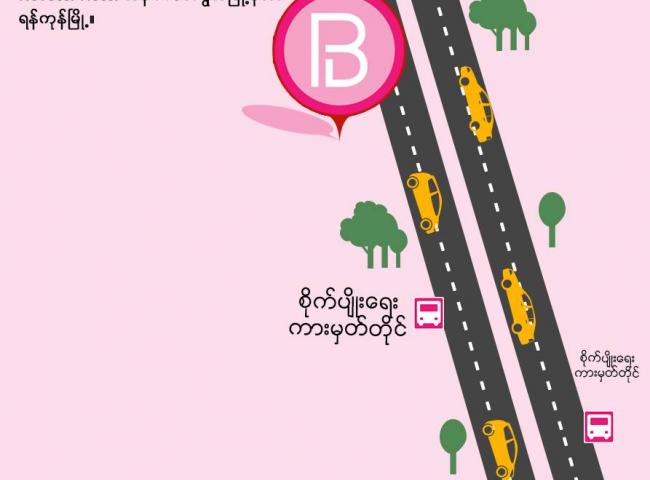 အမှတ်(457/2) ပြည်လမ်း၊ Novotel Hotel အနီး၊ ကမာရွတ်မြို့နယ်၊ ရန်ကုန်မြို့။ Ph:09762135125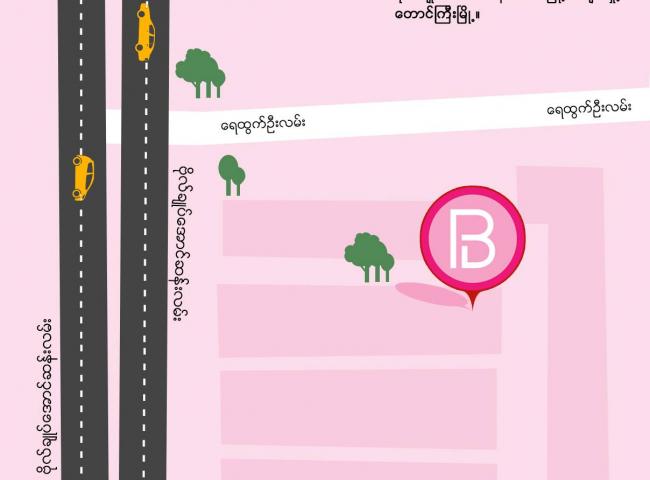 ဒုတိယထပ်၊ City Square Center ၊ ဗိုလ်ချုပ်အောင်ဆန်းလမ်း၊ မြို့မဈေးရှေ့၊ တောင်ကြီးမြို့။ Ph: 09762135121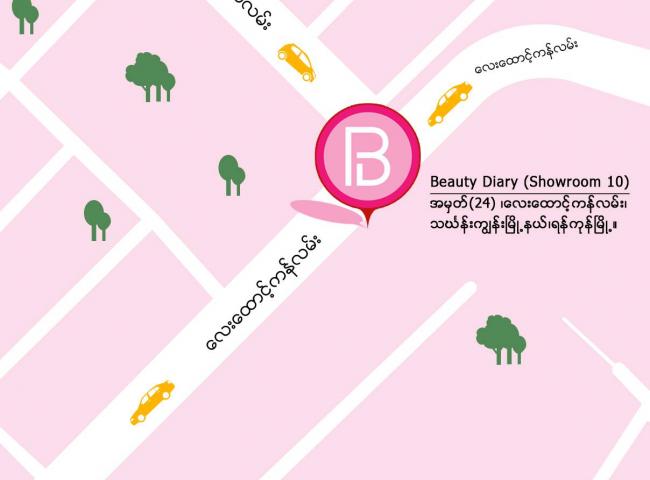 အမှတ်(24) ၊လေးထောင့်ကန်လမ်း၊ သင်္ဃန်းကျွန်းမြို့နယ်၊ရန်ကုန်မြို့။ Ph: 09763767556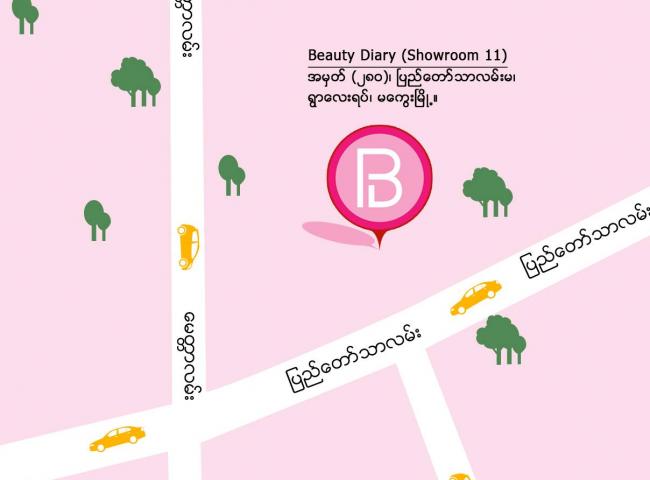 အမှတ် (၂၈၀)၊ ပြည်တော်သာလမ်းမ၊ ရွာလေးရပ်၊ မကွေးမြို့။ Ph: 09762252677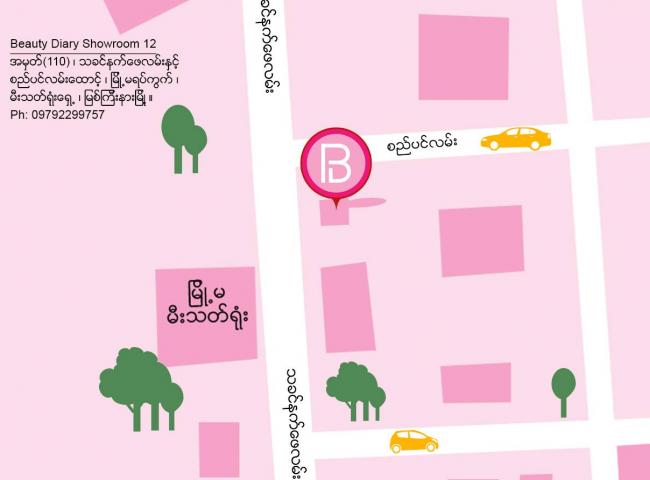 အမှတ်(110) ၊ သခင်နက်ဖေလမ်းနှင့်စည်ပင်လမ်းထောင့် ၊ မြို့မရပ်ကွက် ၊ မီးသတ်ရုံးရှေ့ ၊ မြစ်ကြီးနားမြို့ ။ Ph: 09792299757